Bippus State Bank
Hello
Welcome to Bippus State Bank.
---
We are a community bank that strives to create meaningful customer relationships, fosters employee development, and maintains shareholder confidence by providing premium financial products and services.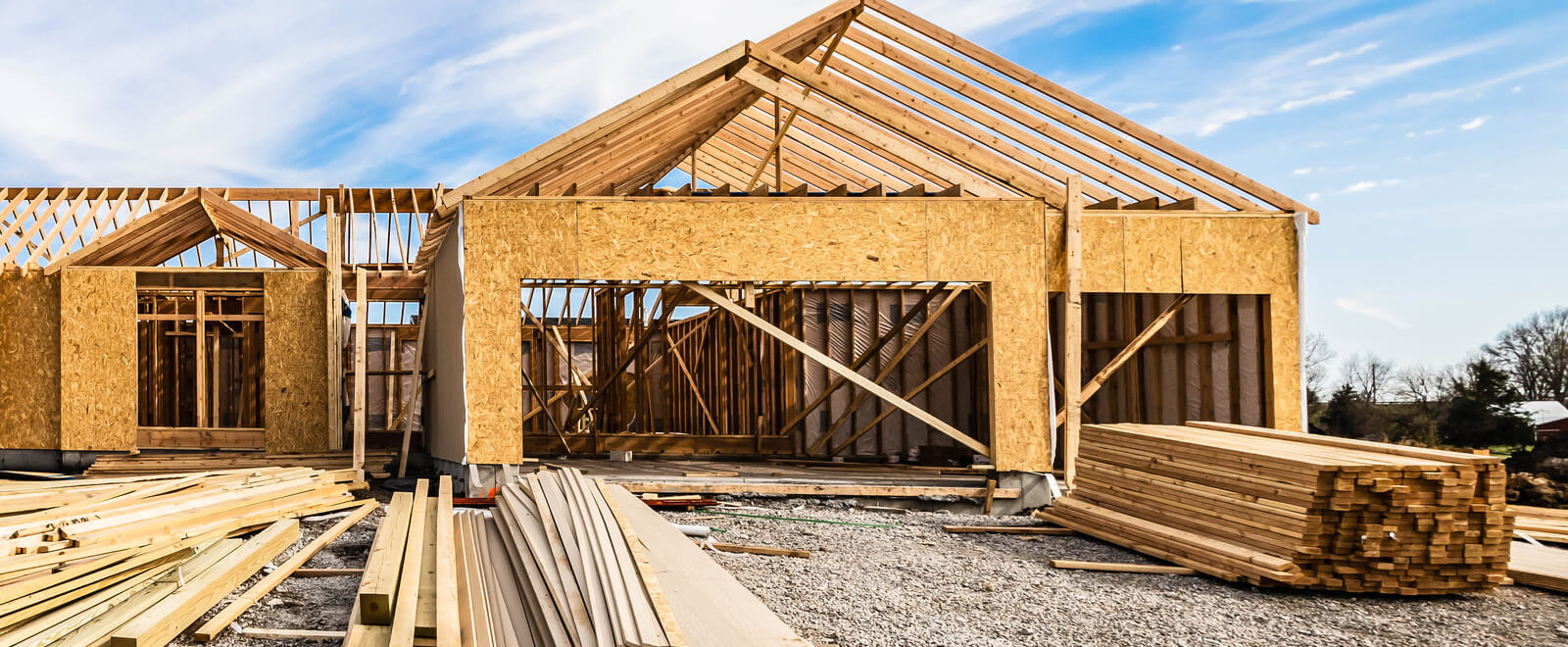 home sweet home!
Whether you're building a new home, relocating or ready to refinance, we're here to help you every step of the way.
Our real estate loans and home mortgages are serviced in-house allowing you to receive quick and convenient service.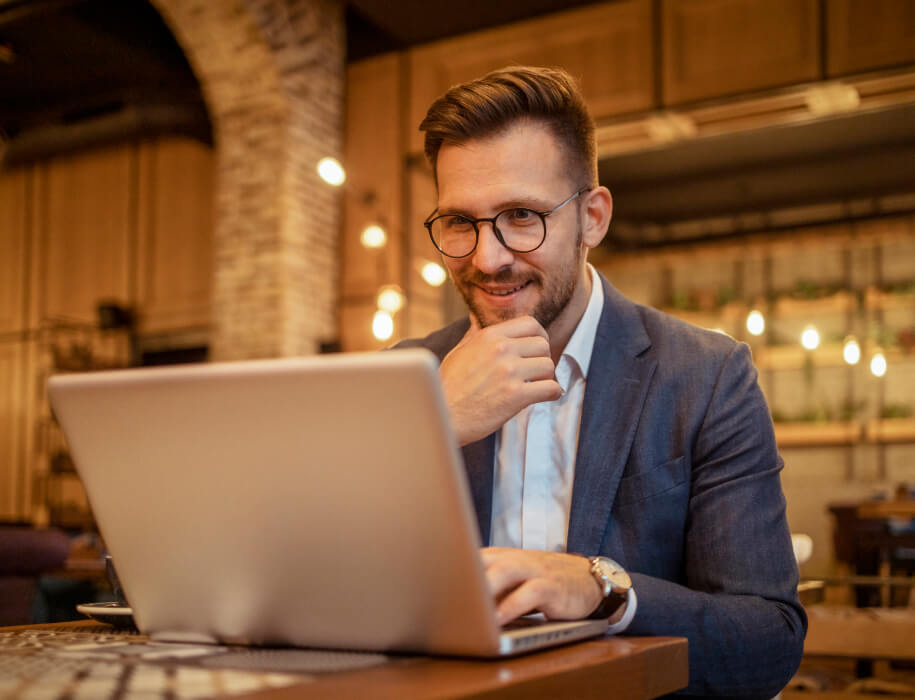 Opening an account online is convenient and secure.
Ready to get started? Begin your account opening process online today.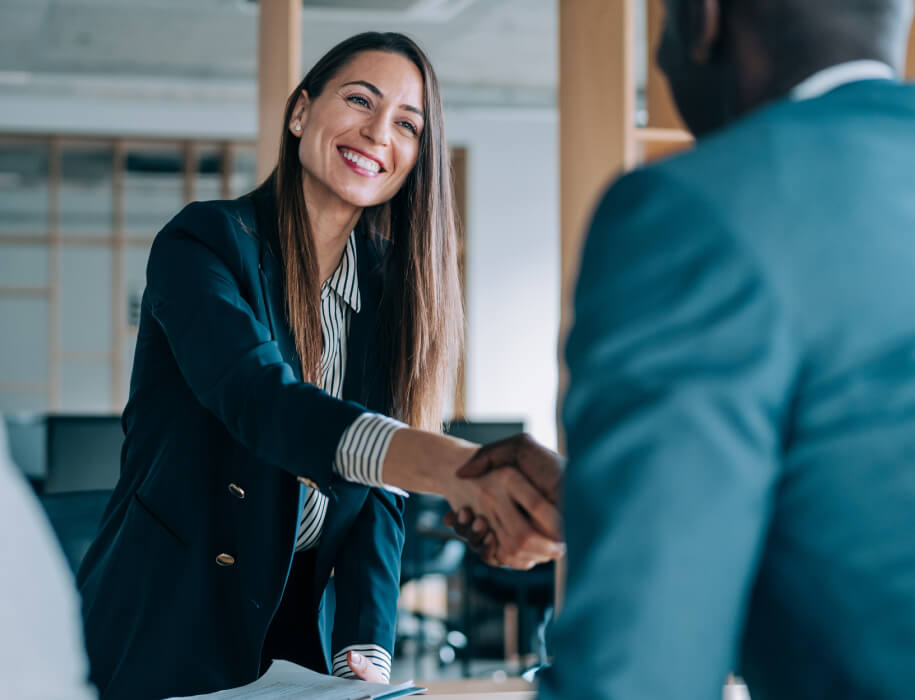 If you're looking for a rewarding career, consider joining our team!
Bippus State Bank is a place where our employees feel like part of the family. This is evidenced by the longevity of our employees, which is recognized and rewarded yearly. Visit our careers page to view our current openings!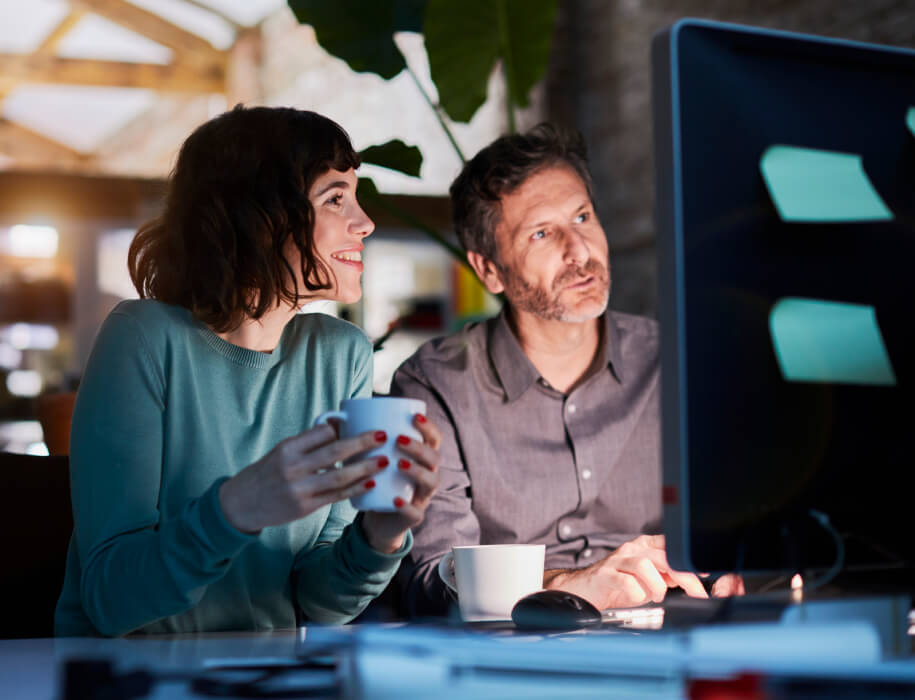 Our online services offer convenience you can depend on.
Manage your funds and view account details with a fully customizable dashboard. Pay bills, set up automatic transfers and more! 
Why Bippus State Bank?
---
Because we believe you deserve a dedicated advocate at your bank, an expert by your side who is committed to solving your problems and making your banking easier.